We're Everywhere You Want To Be
When it comes to luxury living in Central Ohio and beyond, you have seemingly endless choices. Oakwood stands out as an industry leader, providing uncompromising service to our residents. Our apartments feature unique layouts, spacious interiors, unbeatable amenities, immaculate grounds, and friendly staff. Above all, we care about our residents and strive to show that with our day-to-day commitment to their happiness.
Oakwood has been at the forefront of apartment living since 1970. As the premier and largest third-party property management company in Central Ohio, Oakwood's portfolio of managed apartments is growing. Recognized as a leading management company in the nation*, our communities can be found everywhere you want to be, from brand-new urban, mixed-use developments to more rural, quiet settings.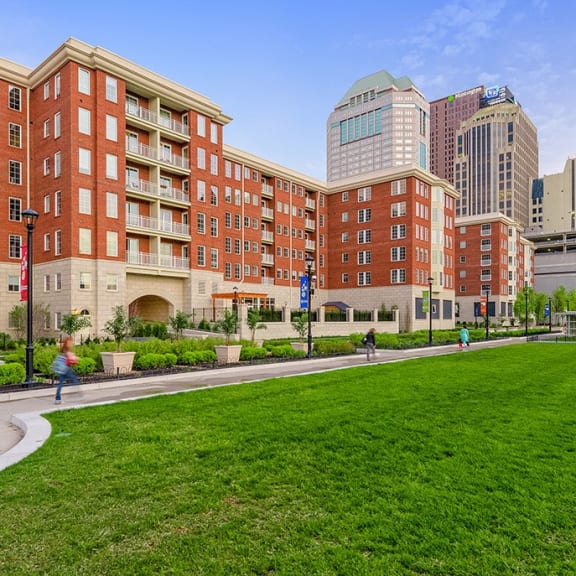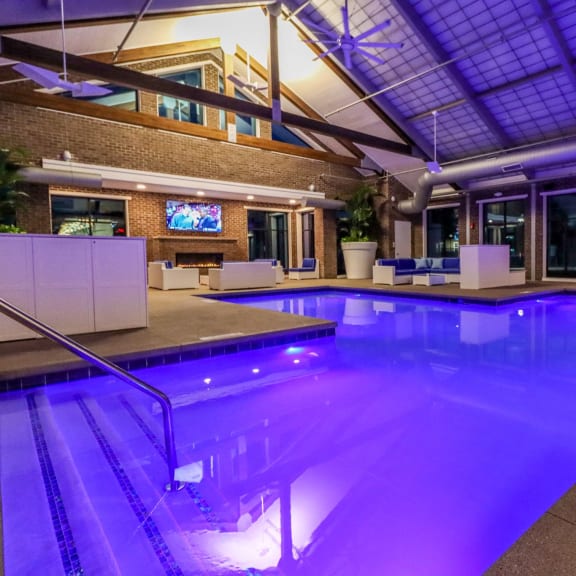 When you see "Proudly Managed by Oakwood Management Company," we want you to know that you can count on experiencing our passion firsthand through our uncompromising commitment to kindness and quality.
We understand that when you rent an apartment, you are choosing where you will make your home a deeply personal and meaningful place. We never forget that when interacting with our residents, treating their concerns with dignity and efficiency is of the utmost importance.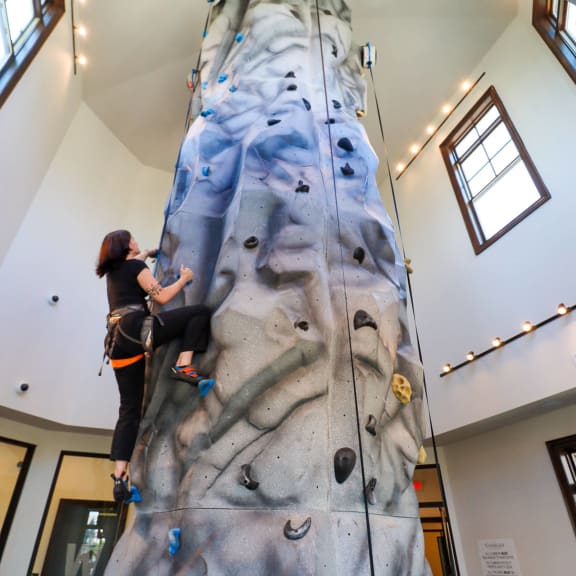 *2022 Division Online Reputation Assessment (ORA) Power Ranking, J Turner Research